Expert AC Unit Repairs & Electric Services in Statesboro, Brooklet, Sylvania, GA & Surrounding Areas.
When you need reliable heating & air conditioning services and electrical services for your home or business, Deal's Heating & Air is the company to call. Founded in 1975, we are a family-owned and operated company that is honest, dependable, and focused on delivering the best heating, cooling, and electrical services to clients. Our business has grown by satisfied family and friends recommending us to others in our community.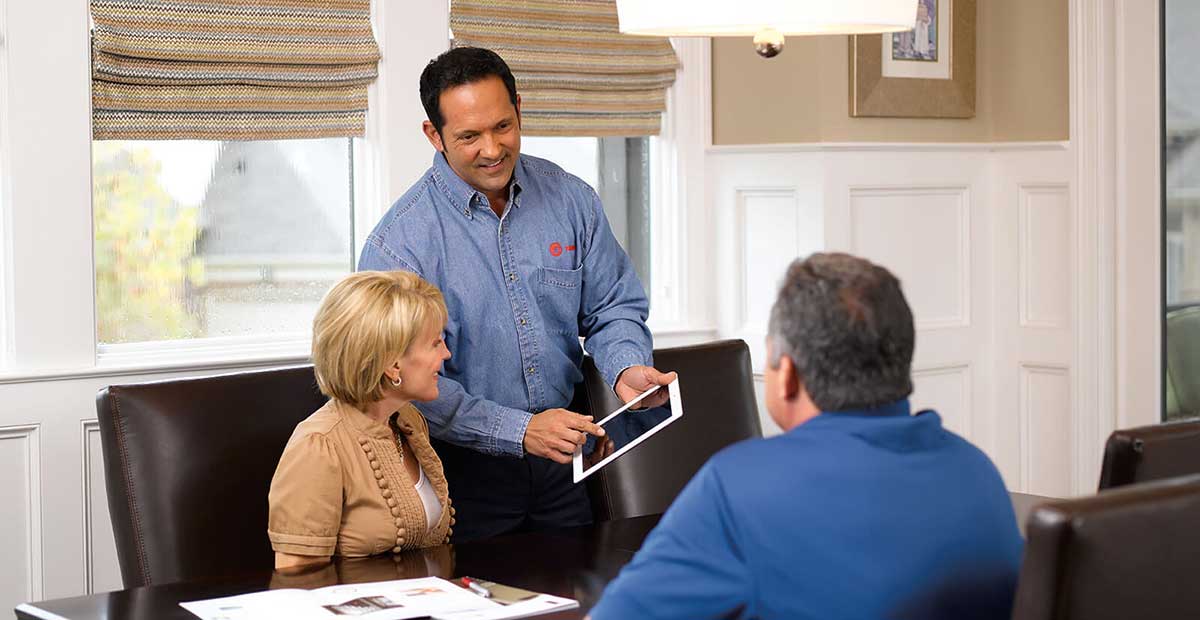 Caring for Your HVAC System Right
You should schedule an appointment with Deal's Heating & Air twice a year for regular heating and cooling tune-ups. Between these regular maintenance visits, we encourage you to give us a call anytime something seems amiss. Our technicians are extensively trained in furnace and air conditioner services. The sooner you reach out to our service technicians, the easier it is to solve your heating and cooling problems or issues.
A heating and air conditioning system that receives regular HVAC service and attention will reward you and your air conditioning units in numerous ways. These include a longer lifespan, better energy efficiency, improved indoor air quality, and consistent heating and cooling. We'll help you get the most from your home comfort systems.
Your Full-Service
HVAC Contractor
We offer a full line of HVAC and electrical solutions that keep your home comfortable and running well. Our experienced service technicians and electricians have the tools and knowledge to handle it all.
AC and heating repair, service and installation
Indoor air quality product installation
Water Heater Sales and Installation
AC and heating preventive maintenance services
Commercial HVAC and refrigeration
Attic insulation
(loose fill)
Home efficiency testing
(duct tightness/building envelope)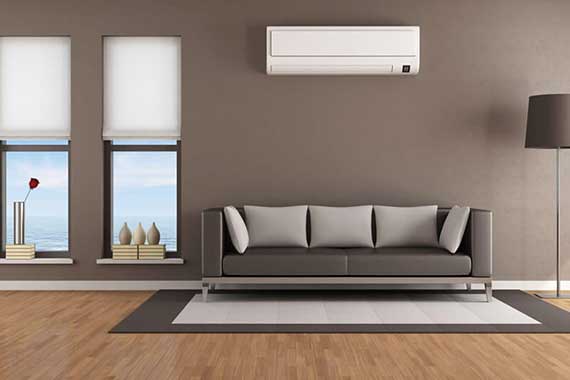 Indoor Air Quality for Better Health
Whether a family member or employee suffers from allergies, other breathing difficulties, or nothing at all, installing air quality products will reduce indoor pollution by eliminating pollen, dust, and volatile organic compounds. Everyone will breathe cleaner air and enjoy better health with an air purifier, UV light, and higher efficiency air filters.
Home Efficiency Testing Could Save on Utility Costs
For improved energy efficiency, we provide testing for the airtightness of your HVAC ductwork and your home's envelope. Gaps around windows, doors, and throughout your HVAC ductwork system can let heated, or cooled air seep outside or into your attic space. Studies have found that you could be losing up to 30% of the conditioned air that your HVAC system has produced. Home efficiency testing could put that money back into your pocket rather than paying it to your utility company.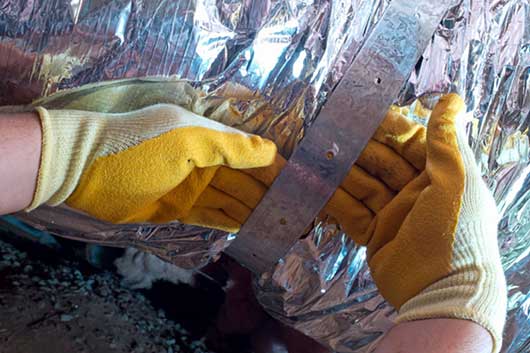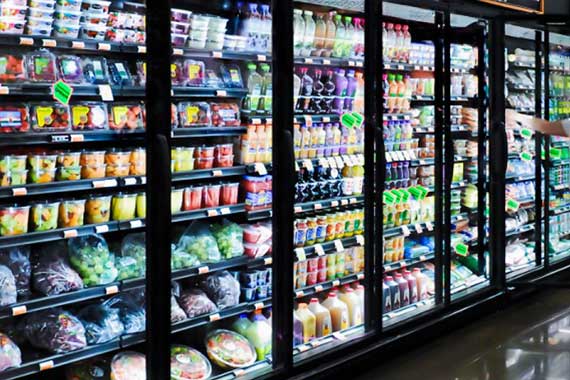 Commercial HVAC and Refrigeration Services To Keep Your Business Running Smoothly
We understand how important it is to keep your business comfortable for employees and customers. Employee productivity is reduced when your heating and cooling system isn't doing the job, and customers won't be interested in products and services if your establishment isn't comfortable. Our commercial HVAC technicians have the knowledge and training to service and install any variety of commercial HVAC systems, improve indoor air quality, and provide water heater maintenance and repair. If your business uses refrigeration appliances, our service technicians can repair and maintain them plus install a new unit, when needed.
Sheet Metal Fabrication Makes Customization Available
Our sheet metal fabrication shop can provide a solution for projects from easy to complex. We can handle your project from start to finish and ensure the integrity of the material used, the accuracy of design, and the timetable for completion.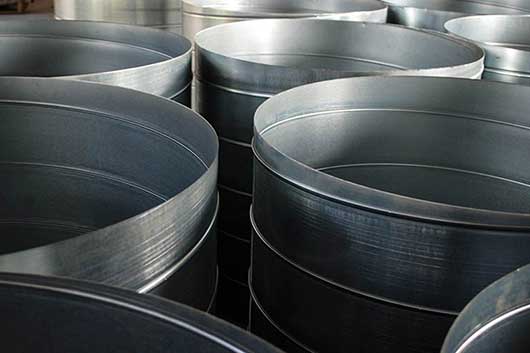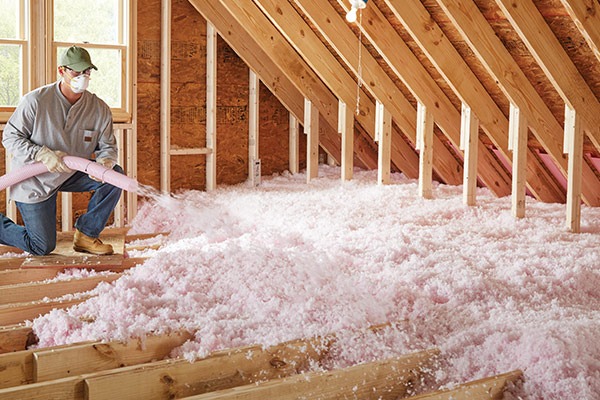 Attic Insulation For Improved Comfort and Energy Savings
Insulation keeps the heated or cooled air that your HVAC system produces inside your home. If your attic insulation has become compressed through age or there just wasn't enough installed initially, we can blow in loose-fill attic insulation that will improve the effectiveness of your heating and cooling system.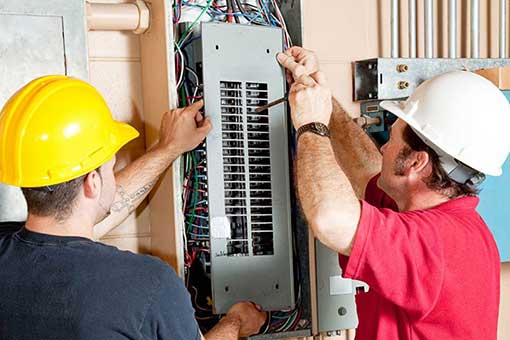 The increase of electronics from computers to home security cameras, Internet-connected appliances and more, may have your electrical system working at maximum capacity. Adding more outlets, expanding your electrical panel, and installing ground-faulted circuit interrupters (GFCIs) will bring your home or business up to date and make it safer. Our electricians can provide wiring to accommodate all of your needs, including:
Appliance installation
Electrical service upgrades
Ceiling fan, recessed/overhead lighting
Smoke alarms and CO detectors
Smart lighting products
Surge protection system
CONTACT US TODAY TO SCHEDULE AN APPOINTMENT
Wonderful People
Great group of people to work with. Very clean, very professional, went above and beyond expectations. They came out the same day I called and we had a new unit installed in two days. The level of customer service Deal's provides is hard to find nowadays. We would recommend them to everyone. They've got our business from here on

Absolutely Exceptional!
Very happy with the professional installation of a Trane XV20 Heat pump. They replaced two older systems using this one unit, reworked ductwork, added 3 thermostats, and as a partner with Georgia Power vastly improved our home energy system reducing energy consumption by 30% and earning a rebate! These guys were fun to work with and we enjoyed getting to know them – great employees Deal HVAC!

Exceptional Service
The service was so great. The installation went smoothly. We called for a quote and the tech came out to look it over the same day. The techs went above and beyond when installing the new unit. We were so happy with the service. Would recommend them to anyone in need of AC work.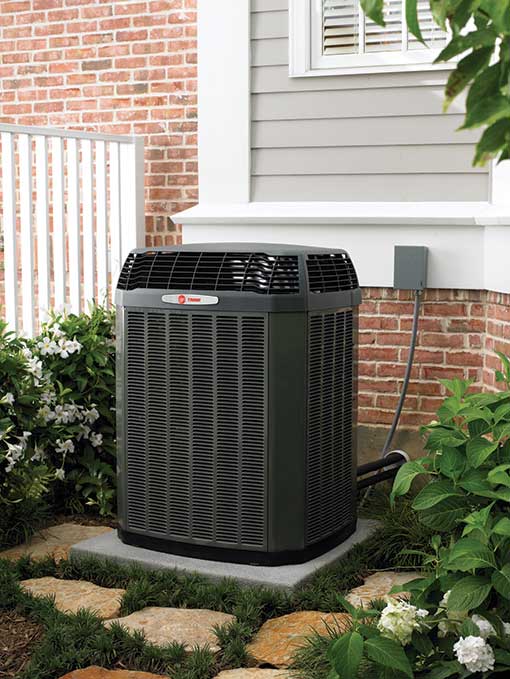 The Benefits of Working With Deal's Heating & Air
We know that you have your choice of HVAC contractors. Deal's Heating & Air is proud to be your chosen service provider for everything from furnace repair to electrical upgrades and attic insulation installation. When you work with us, you'll enjoy:
Prompt service calls and 24/7 emergency service
Flat-rate pricing and free estimates
100% satisfaction guarantee plus a 1-year guarantee on all work performed
Recognized as a Trane Comfort Specialist for superior customer service and excellent technical knowledge
Courteous services delivered with a smile
When you're looking for experienced technicians for your heating and cooling needs, Deal's Heating & Air is the one to call. We keep an extensive line of parts on hand so we can provide on-the-spot solutions for common issues. Our local HVAC and electrical services are available to homeowners and small business/light commercial owners in Statesboro, Brooklet, Sylvania, Claxton, Metter, Millen, Pembroke, Portal, Register, Rock Ford, Twin City, GA, and nearby areas. Call us for your HVAC needs today.