At Deal's Heating & Air, our HVAC technicians and staff strive to meet & exceed you expectations. Please let us know your feedback by leaving a review below, or click one of the icons below to leave a review on the review site of your choice! Thanks for being a valued Deal's Heating & Air customer!
Our Latest News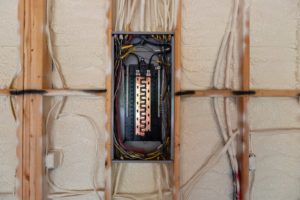 3 Reasons Your Circuit Breakers Keep Tripping in Pembroke, GA
September 18, 2020
A circuit breaker is an automatic device used to control and protect electrical appliances and the electrical power system connected to it. Although the tripping of circuit breakers ensures safety,...
---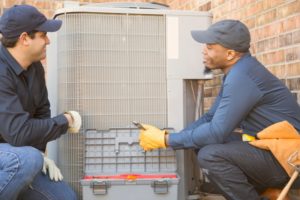 How Important Is Regular HVAC Maintenance?
August 20, 2020
Do you worry about whether your Twin City, GA, air conditioning unit is going to work properly throughout an entire summer? Discover why the key aspect to a well-functioning HVAC...