At Deal's Heating & Air, our HVAC technicians and staff strive to meet & exceed you expectations. Please let us know your feedback by leaving a review below, or click one of the icons below to leave a review on the review site of your choice! Thanks for being a valued Deal's Heating & Air customer!
Our Latest News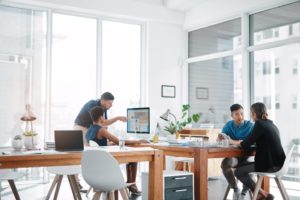 Breathing Clean Air Increases Employee Productivity in Register, GA
November 23, 2020
You need to make sure you're breathing in the cleanest air possible in Register, GA. Clean air not only has exceptional benefits for your physical and mental health, but it...
---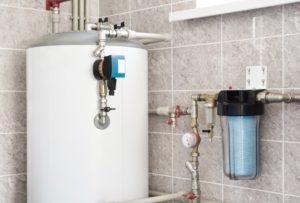 4 Hidden Dangers That Come with a Leaking Water Heater in Portal, GA
October 22, 2020
Efficient water heaters are essential for daily chores and grooming in Portal, GA. Not only can a leaking water heater ruin your flooring, but it can also be hazardous. Here...