At Deal's Heating & Air, our HVAC technicians and staff strive to meet & exceed you expectations. Please let us know your feedback by leaving a review below, or click one of the icons below to leave a review on the review site of your choice! Thanks for being a valued Deal's Heating & Air customer!
Our Latest News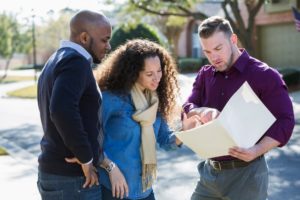 5 Reasons Why Furnace Repairs Aren't a DIY Job in Statesboro, GA
February 15, 2021
Homeowners in Statesboro, GA, may experience no problems performing simple maintenance jobs like changing filters. But more complicated furnace repairs require professional attention. The following dangers are more than enough...
---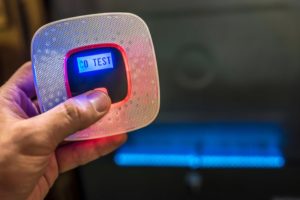 4 Reasons to Get a Carbon Monoxide Detector for Your Register, GA Home
January 18, 2021
You're putting laundry in the gas dryer and your spouse is warming up the car in the attached garage. These may not seem like potentially dangerous activities, but they can...