About Us - Deal's Heating & Air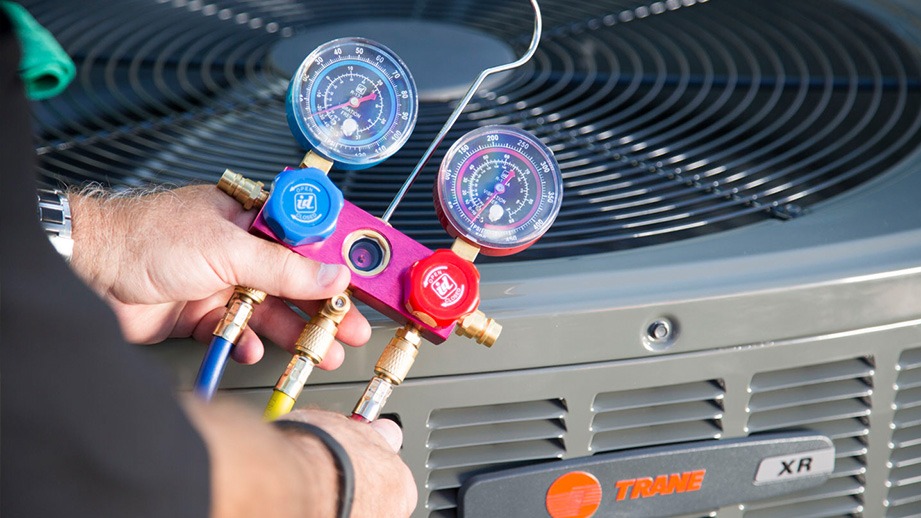 Proudly Serving Bulloch & Surrounding Counties Since 1975
Electrical Contractor Licensing Information
STATE OF GEORGIA
BRIAN P. KEMP, Secretary of State
State Construction Industry Licensing Board
Electrical Contractor – Non Restricted
LICENSE NO. EN002183
Marvin L. Deal
203 Scotts Creek Lane
Register, GA 30452
Expiration Date – 06/30/2018
Active
HVAC Contractor Licensing Information
STATE OF GEORGIA
BRIAN P. KEMP, Secretary of State
State Construction Industry Licensing Board
Conditioned Air – Non Restricted
LICENSE NO. CN005234
Marvin L. Deal
203 Scotts Creek Lane
Register, GA 30452
Expiration Date – 11/30/2017
Active
Deal's Difference
Locally owned & operated since 1975, Deal's Heating & Air is known for quality service, prompt response, and highly trained technicians. Deal's Heating & Air is one of the most recognized and successful air conditioning businesses in the Statesboro area. We are a certified Trane Comfort Specialist and strive to maintain an A+ Customer Satisfaction Score. We are highly skilled in solving home comfort issues. We are BPI (Building Performance Institute), and NBI (National Balance Institute) certified to find and solve energy-wasting issues in and around your home.
Our goal is to provide our customers with the best customer service experience possible!
Why choose us?
Highly experienced heating and air specialists
Emergency services available 24/7
No hassle warranties
Courtesy call – we let you know when we are on our way
Plenty of options to decide on the right heating & air solution for your needs
Provide education on new heating and air systems & replacement systems
Experience the Deal's Difference!
At Deal's Heating & Air in Statesboro, GA, we are committed to providing you with the best service, at the best possible price. One of the ways we are able to do this is by finding rebates, as well as working to make sure your HVAC system is as efficient as possible. Read below to learn more about how our home energy improvement program can help save you money on your energy bill, or click on the button below to learn about other current promotions that can $AVE you money!